On the books and internet sources are informations about weapons used in koryu jujutsu:
Suntetsu 寸鉄
Tenouchi 手の內
Kobo
Shuko 手甲
Tessen 鉄扇
Jutte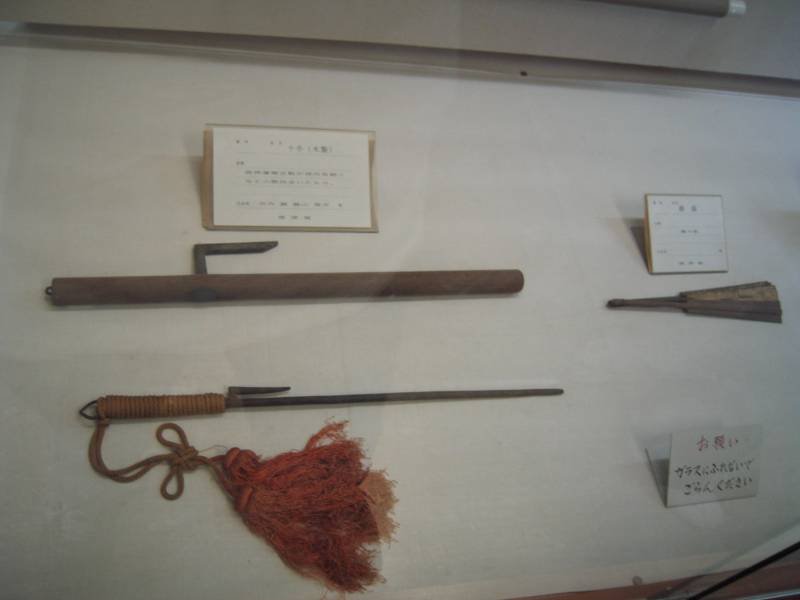 Jujikatsuma  十字かつ磨
Kakushi Rings 角指
more ...
They exists in more variants.
Some of them are used in newest names as Kubotan (short wood palm stick introduced by Mr.Kubota on the west).
Some of olds weapons could be very good used for personal selfdefence with connection of judo techniques (Kumite, Nagewaza, Atemiwaza, Kansecuwaza, Jimewaza).
Last edited by noboru on Sun Mar 13, 2016 5:03 pm; edited 2 times in total