Which kata is this from?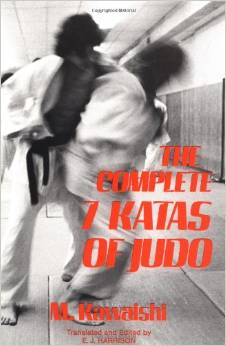 The image is from cover of the latest edition of
"The Complete 7 Katas of Judo", Kawaishi, Mikonosuke (1899 - 1969), Harrison, Ernest John (1873 - 1961), Woodstock, N. Y., United States, Overlook Press, 1995, ISBN13 9780879512491.
My question is what kata is this from?